Horseracing - Behind The Scenes - Linda Blackford
This is the first in a new series which is going to highlight the people that put in the hard work, behind the scenes in horseracing. The people and yards that are working 365 days a year that keep the show on the road that rarely get the limelight of the bigger yards. The first in the series Linda Blackford who with partner Mike Vanstone train, breed and trade horses in Rackenford, Devon. Linda was too modest to mention she rode 103 winners, was 5 times South-West area champion and national runner up once.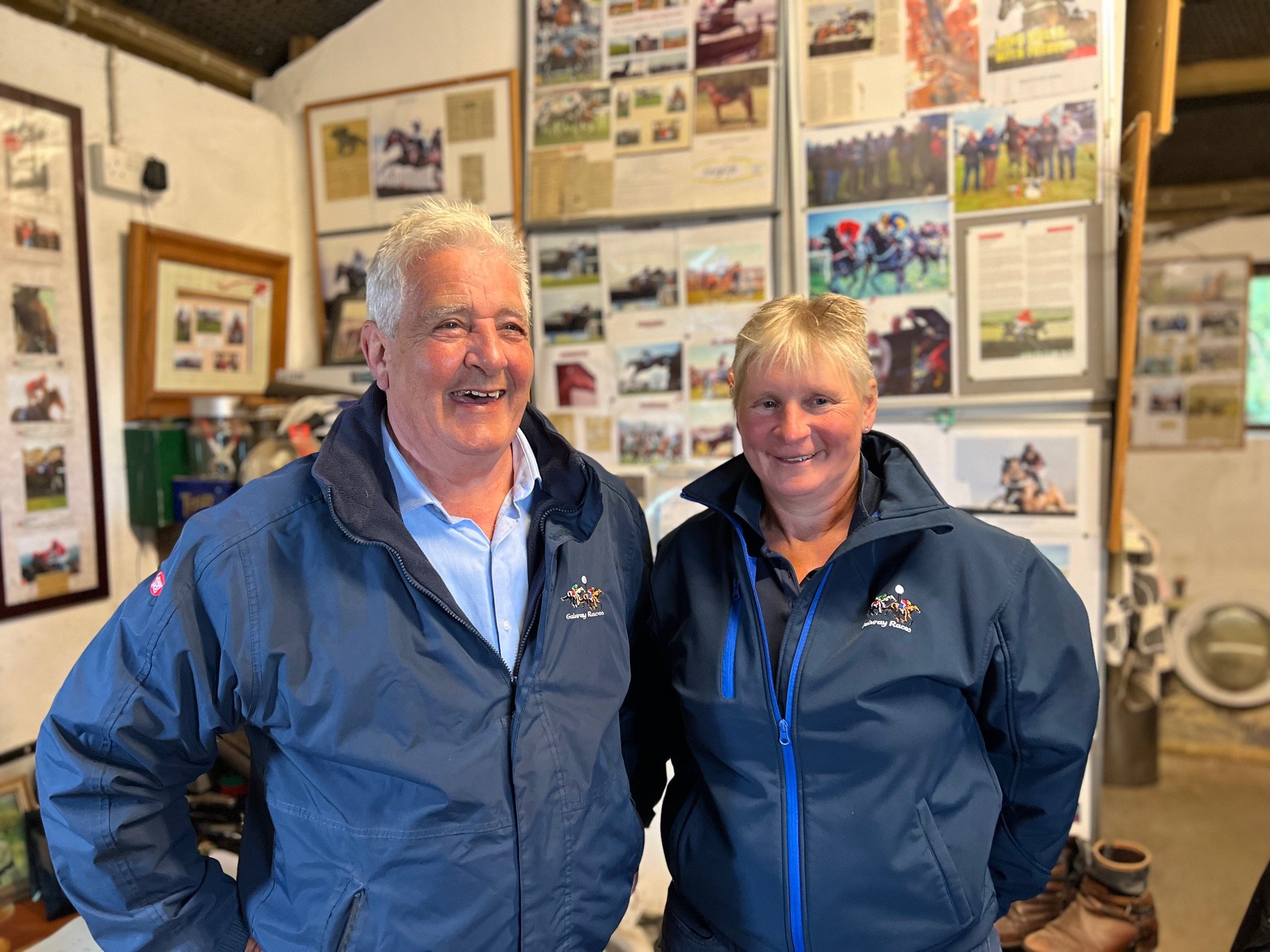 Linda Blackford Part 1
Linda Blackford Part 2
Linda and Mike - The Yard, Broodmares & Foals, and a Point to Point tale!
Bet Goodwin sponsor my blog. They offer BOG (Best Odds Guaranteed) on UK horse racing. Special concessions include a free bet of up to £100 if your selection is beaten a nose, the same offer if beaten less than half a length in a chase, if leading and falling at the last and if second to a horse priced 50/1 and bigger. If you don't already have an account with them. click through below, why not give them a spin. They take bets via their app, website or person to person on the telephone.