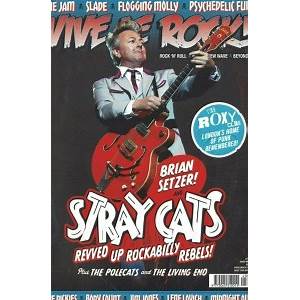 Simon Nott

Freelance Music Writer
"I've written for music magazines and fanzines since the 1990s.."
Started freelance work for Big Cheese Magazine in 2002 and continue to do so for sister publication Vive Le Rock and Rock N Roll specialist title UK Rock N Roll.
Simon Nott
Freelance Article Writer
Available for hire
I've also written sleeve notes for various labels, something I'm always keen to do. I also handle advertising for UK Rock N Roll and Blocks magazine.

I'm currently working on a music based book with the working title 'It All Started With Gary Glitter' which I'm guessing I'll have to rethink!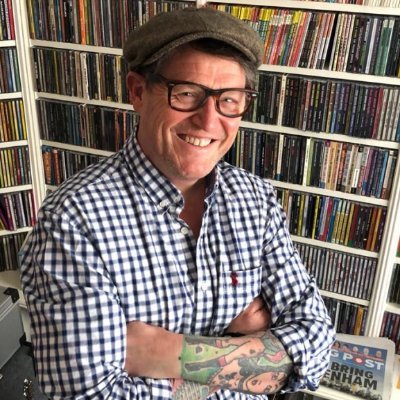 Latest Posts
News, reviews and articles from the wonderful world of music.
Let's Connect
Available for writing, interviews and more
I'm versatile and ready for new challenges. If you think I can do anything for you please