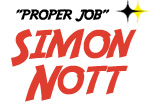 Freelance and Independent Music Publicist.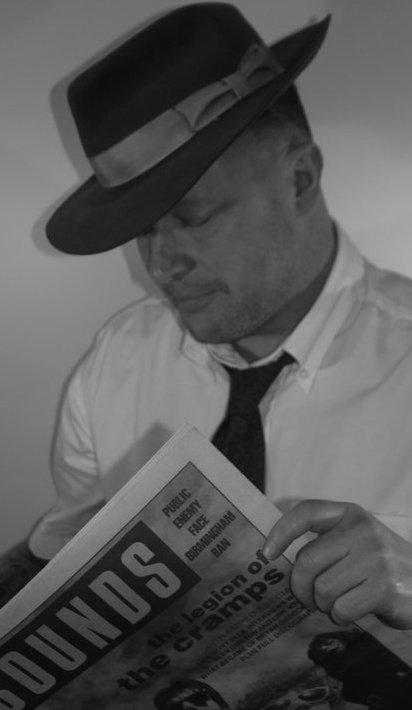 My name is Simon Nott and I have been writing on a freelance basis since 1990s published nationally and internationally.
In 2011 I decided to use my knowledge and contacts and offer my services as a music publicist and it took off pretty much immediately. It has to be said that the bands and releases I have worked on have been far from mainstream and not the easiest to gain publicity for. That said I have been very pleased with the results I have achieved for many of my clients including reviews in several national monthly titles.
I target publications from the top glossies to the newest fanzines, student publications and local press from an ever-evolving list of contacts. I pride myself on contacting each editor and writer personally whenever possible and have subsequently built up some good working relationships with many of them. I also put great value on on-line publicity and have had some excellent exposure for my clients on-line. This environment is constantly moving so keeping up to date with this media and them up to speed with us is a priority as is social media.
The service I offer is a personal one and what I consider excellent value for money. Any client that hires me can be sure that they will be getting nothing less than 100% effort for me on their behalf. I am very proud of what I have achieved in the last two years and wish to build on it. I do keep the option to decline a client if I feel I can't do my best for them, am already too busy with others or I can't believe in their work.
Please give me a call to discuss what I can do for you. Be see below some examples of the publicity we have enjoyed in the past 18 months. I'm certain that you will find my fees extremely competitive. I look forward to hearing from you.
I also offer bands 'tour support' where I do my level best to ensure maximum possible exposure in the local press for every gig of your tour. You'd be amazed at how many venues just don't seem to bother. The rates I charge are very 'band friendly', you'd only need an extra couple of people through the door or sell an extra bit of merch for it to pay for itself. I'd like to think you get that and a whole lot more.
simonsayspr@yahoo.co.uk
simonnott@yahoo.co.uk
07825 618557
SIMON NOTT